This cours is about a leap in to your unknown.
You want to bring your dreams on earth and follow your longing!
You go with me and all our guids and helpers on a magical Travel!
To live your passion and follow your adventure to really fulfill your dreams!
It is time to get in contact with your true power.
You relaxe in to the arms of God/Goddess, let go of fears
and you will call in even more Blessings to your life!
We buildet it in a way, so that you get the most out of it.
You can do it on your own pace and still be in the group connected to likeminded people.
They also working on building there magical live, successfully!
you have weekly sessions and calls in a way, that it does not overload you and
that it is really in a timeframe, that you can settle in with your whole energy-system!
so happy, to be able to offer this Powerprogram to you!
Call me, if you want to know, what your next step is and if this program is in your highest good.
contact me under info@traditionelleheilkunst.com to set up a Call.
To get to know your activate your Soulpurpose, aktivate it and get all the challenges and boulders out of your way!
We work with the cycles of the year and your cycles.
To get your magic Toolbox transfering in to magic in daily life!
Female way to love, Mindset, Focus & Direction,, Relationship-work, ....
How to work with the 13 main Chakras on your Body
Energyhygiene ist soooo wichtig für Deinen Erfolg
Get your Message and Client clear and what you want and how to achieve it.
Email me, if you have questions about the Training!
I also invite you, to book a free call with me, to get clear, what your next step is now!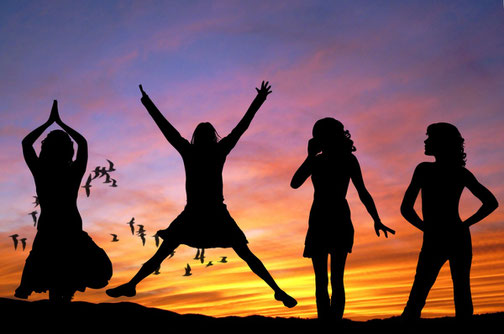 Tägliche Routine für Deine Energetische Hygiene,
mehr Dein Leben selbst bestimmen und bewusst kreieren
Du findest in diesem 12-Monats energetischem Training kraftvolle,bodenständige, energetische Techniken, die Dir helfen werden Dein Energiesystem täglich auf so einfache Weise zu reinigen wie das Zähneputzen.
We will work with activating your Soul-blueprint in an energetic healing and with all kind of helpers to get you back on track ;) .
You go on a deep transformativ Healing Journey to empower yourself fully in your strength and get your deep blocks removed!
mind. monthly  1:1 with the Aktivations,  personal readings, various personal plant medicine and all kind of other support to get you fully inline with your SoulPurpose!
You want to follow your heart, your calling, but you dont know exactly how?
You want to life a life full of adventures and stay strong in your power?
You want to be truthful in your life and live your life accordingly,
without shrinking back, when someone is facing you?
You want to be in peace with you and the world?
and release all, that does not support you any longer.
Learn to go with your rhythms,
learn to trust yourself,
learn to follow your heart and guidance.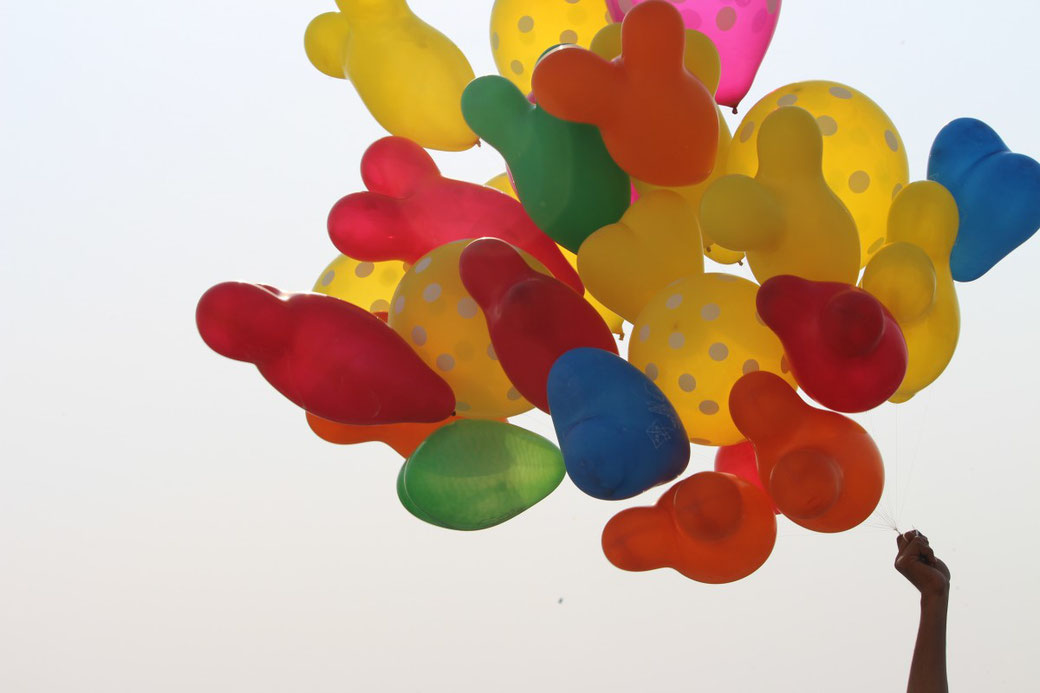 Nataly  is a power woman! with a superteam ( I saw it)


If you need extra energy to do things, she can pull you up.    
(T.v.Wesenbeck)
Nataly did deep work, I haven't practiced with anyone who saw, felt, heared so much messages as she did. 
She worked on my entire family and was very accurate in what she picked up from them.
She was loving, empathic, honest. She protected the space very well, constantly asking in high frequenties and checking 
with me if I was ok.
Nataly's strenght is her direct and open connection with Creator and akashic records. Her healing is profound, 
she radiates fun and clarity.        
(K.Dunning)